Top 10 Haymarket Area Homes for Sale Under $500K
Good Homes Go Fast - Especially Those Under $500,000 in the Haymarket Area
In my Summer/Fall 2019 Issue of Haymarket Homeowner (a print newsletter that mails to every Haymarket, VA resident), I wrote about the the growing need for affordable housing in the U.S., as well as in our area. We are starting to see a rising demand for rental property due to home price increases exceeding wage increases.
Unfortunately, Haymarket and Gainesville have limited rental options. Therefore, homes priced below $500,00 are in demand and go fast.
The majority of home buyers will tell you that finding the right home, at an affordable price, can be stressful – especially when there are competitive offers and limited time.
The Garcia Real Estate Group works with Buyers to help them find the right home in their price range. We make sure they are ready when the right house comes on the market by being pre-qualified and fully educated on the process. And you can trust us to find the best homes – based on location, home features and condition.
(PLEASE NOTE: As I write this blog, there are many homes in this price range Under Contract or Pending Sale (to my point). But, I still found some good ones! If you are interested in seeing any of these homes, call us, or sign up for our Exclusive Buyers New Listing Alert below.)
Here are my Top 10 Picks for Haymarket Area Homes Under $500,000 ...
Haymarket Picks
This one is an attached home but has lots of room (almost 3000 square feet) and is in the desirable Westmarket community.
This split-level Ranch is a well-built, all brick home in an established neighborhood with custom features you'll never find in a townhome.
These next 2 Ranches are at the base of Bull Run Mountain and offer nature and privacy. There are tons of custom features too!
Gainesville Picks
Here are 3 great Townhomes for sale in Gainesville right now. All are desirable end units in great neighborhoods walking distances to schools, shopping, recreation and more!
Warrenton Picks
Warrenton is just west of Haymarket and Gainesville in Fauquier County. Because it's a little further out, home prices are a little lower comparatively. Here are 2 GEMS, in great locations.
Just Wow!
Here is a home in The Plains on the Haymarket side of Fauquier County and it is fantastic! Check out the features, so cool! Plus it's on 9 acres! Asking price is $475,000.
Coming Soon in Bristow
Here is a Garcia Real Estate Group listing that is Coming on the market THIS weekend in the low $300,000s. It's in a great neighborhood, close to schools, shopping and more.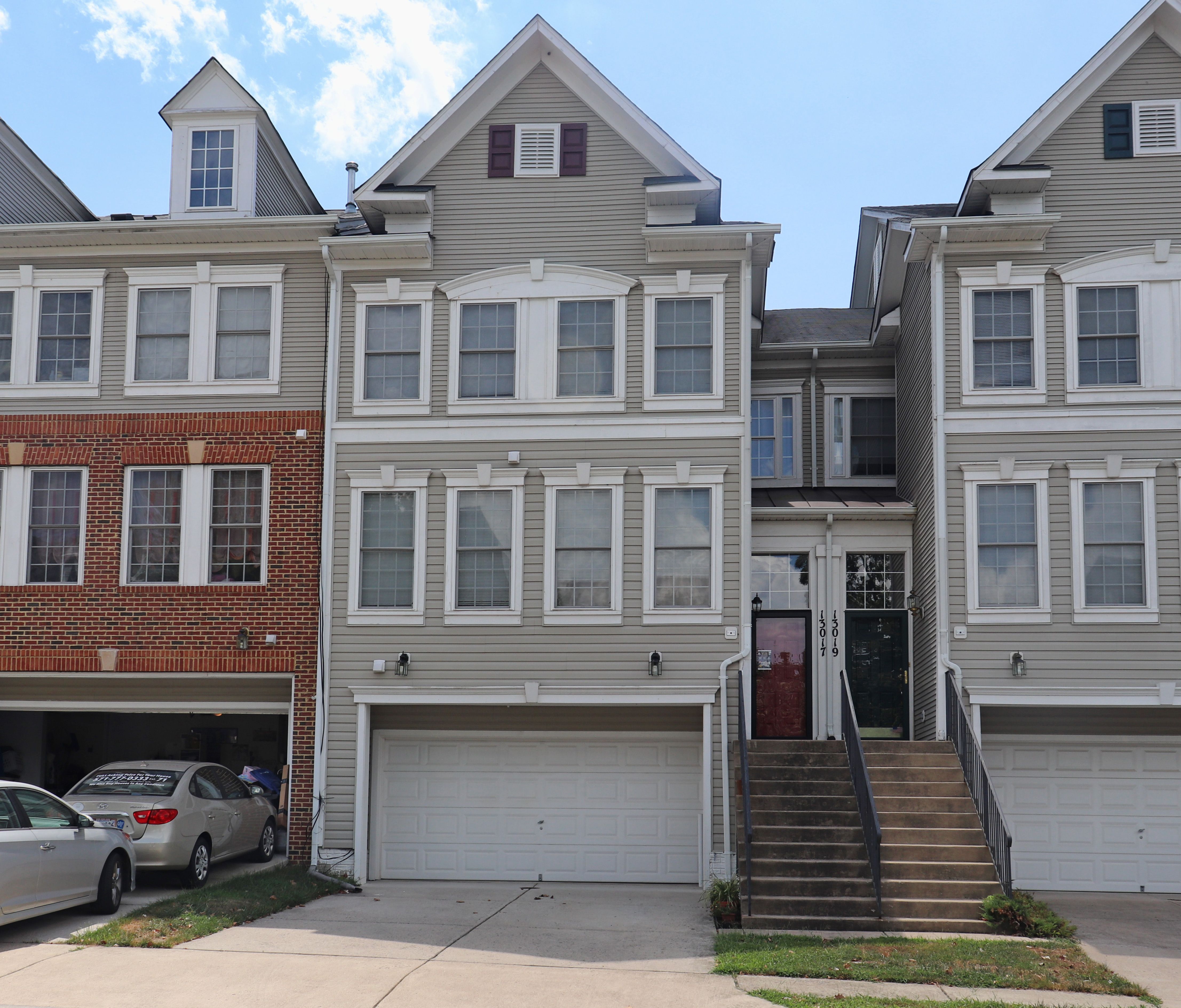 Very well-maintained, 3 Level Braemar Townhome in ideal Bristow location is next to shoppi...
Get on our Exclusive Buyers New Listing Alert
Contact us and we'll get you set up to get new listings that meet your criteria sent to you as soon as they hit the market!
Thank you for reaching out!
We'll get in touch with you soon.